sectional garage door
residential door system
The HOME-X door system is fitted with a unique, easy-to-install extension spring system. It is powerful enough for sectional doors up to 130 kilograms. With a maximum width of 5500 mm and a maximum height of 3000 mm, this system is the most versatile on the market. The standard side space is 85 mm and the standard headroom is 120 mm, depending on the operator. Hardware manufacturer company – Doco-International (Netherlands) So, I am working hard on this topic.
Industrial door system
A solution for the most diverse residential installation scenarios, and adaptable to every requirement. In short, a smart combination of innovation and high build quality. Hardware manufacturer company – Doco-International (Netherlands)
Sandwich panel
Fingersafe panels in 3 heights: 500, 555 and 610 mm. Those are of monoshell type: the nose and the female part of the panel are profiled in the only external sheet. The interior sheet is covering the shell thus formed. Sandwich panel manufacturer company – Epco (Belgium)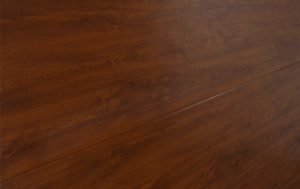 Previous
Next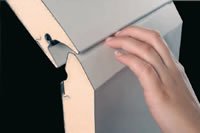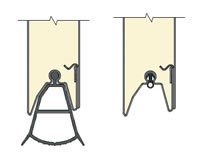 Fingersafe profile for a favourable answer to the standards in force.
The sheets have a thickness of 0,48mm at outside and 0,30mm inside
A plastic protection film is affixed on the two sides of the panel, avoiding any damage during handling of this one.
Seal EPDM placed in female part :
Its housing in the female part makes that it only undergoes a compression, contrary to the joints placed in the nose of the traditional panels which also undergo frictions able to dislodge them.
This also makes it possible to fix a door bottom seal directly into the panel and avoids the cost of a fixing steel or aluminium profile.
Lastly, the position of the seal makes it possible to paint the panel without having to remove it.
Automation
Automation for sectional garage door are two types: Standard and Side motors. Depending on door types like Residential, Commercial or Residential usage. Automation manufacturer company – Beninca (Italy), Roger Technology (Italy)