Sliding gate motors have been designed on the basis of the capacity of the different types of gate, covering a range of gates starting from 400 kg up to over 4500 kg in weight. Adjustable speed max 26 m/min. Discover all of the advantages of HIGH SPEED digital technology that lets you open and close your gate at very high speed and elegantly, with shorter and shorter waiting times and in complete safety. Automation manufacturer company – Roger Technology (Italy) and Beninca (Italy), Sandwich Panels – EPCO (Belgium), Hardware System – Himotions (Italy)
Brushless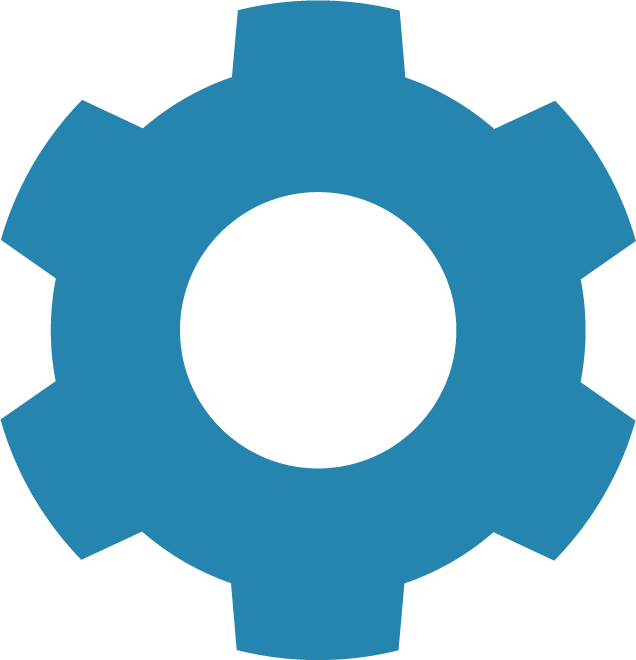 Intensive Use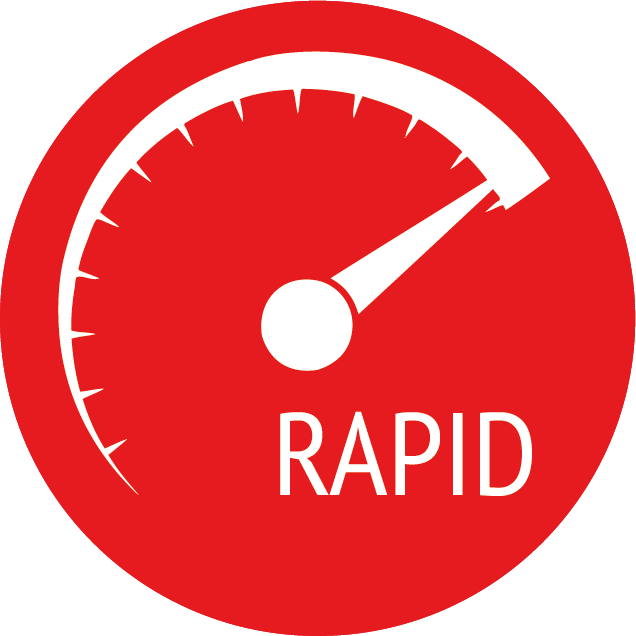 High Speed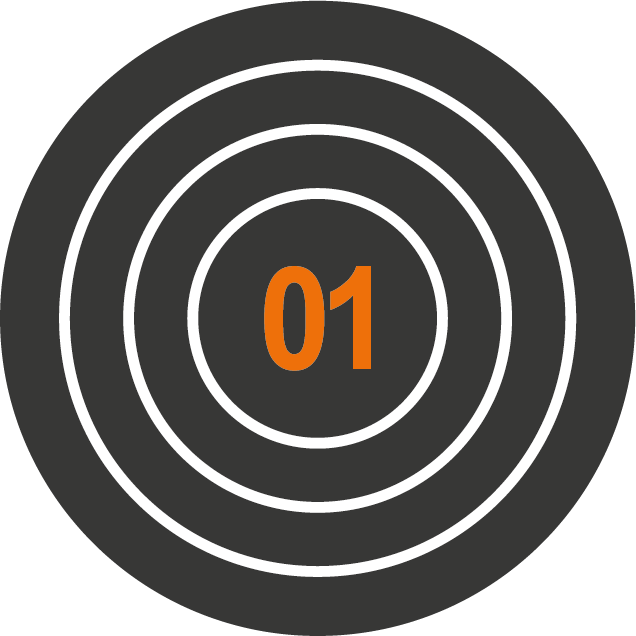 Encoder
THE DIGITAL BRUSHLESS MOTOR
The new digital BRUSHLESS motor is a three-phase digital motor without brushes
with permanent magnetic oriented field
EXCELLENT BRUSHLESS MECHANICS
All of the mechanical components are based on traditional designing and construction principles of classic Italian mechanics, using excellently manufactured components, top quality raw materials, designed and built to last over time.
BRUSHLESS TOTAL DIGITAL CONTROL
The Brushless control unit with on-board 24V or 36V DC field-oriented digital controller sports a refined, pared-back and strikingly innovative design.
Sliding motor for 1200 and 1800 kg gates
Offering Standard and Intensive use motors for gates up to 1800kg. 
Standard motor with 9.5m/min speed and 220v motor for residential use. (for 1200 and 1800 kg gates)
High Speed motor with 18m/min speed and 36v intensive motor for residential use (for 1000 and 1800 kg gates)
For sliding gates we use 20 or 40 mm sandwich panel with heights 500, 555 and 610 mm. Those are of monoshell type: the nose and the female part of the panel are profiled in the only external sheet. The interior sheet is covering the shell thus formed. Sandwich panel manufacturer company – Epco (Belgium)
Rollers for 3 types of sliding gates
Wheels, tracks and accessories for sliding gates. manufacturer company – Himotions (Italy)